How it works
With SaveOnSP, employers save money by paying less for specialty claims, and employees and their families save money by reducing their cost-share. In this way, everyone wins. SaveOnSP is committed to making expensive medications more affordable for companies, their employees, and their families. Plans are then able to keep premium increases controlled and leave room in their budget to afford the ever-growing specialty market as new, cutting-edge medications become available for their members.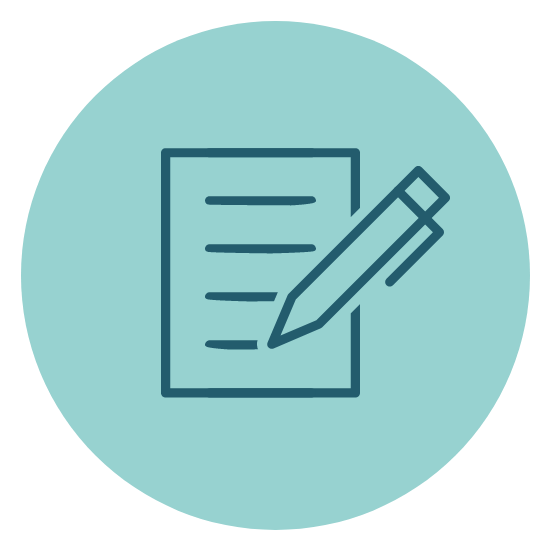 Supports employer groups with modifying their plan design to reduce member and plan costs​.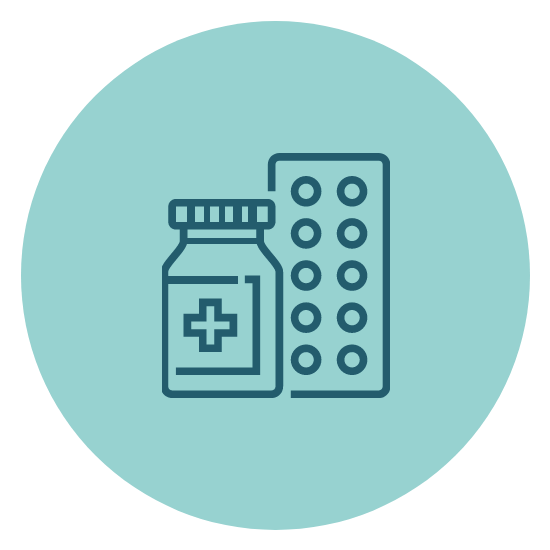 More than 300 medications in ​approximately 20 therapy classes​.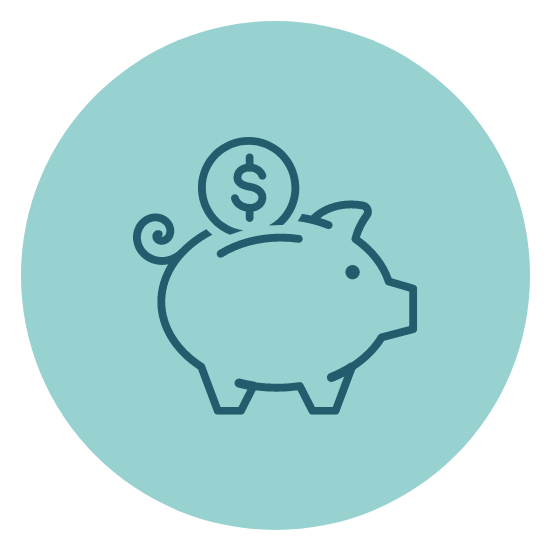 $4.50 – $6.50 PMPM net savings​
Frequently asked questions
We understand how confusing copay assistance and specialty medications can be. To help employers make the best decision for themselves and their employees, we've compiled a list of frequently asked questions.
What is SaveOnSP?
SaveOnSP is a company comprised of healthcare and pharmaceutical industry experts whose mission it is to help patients and plan sponsors offset the increasingly high cost of certain specialty medications to maintain future medical and pharmacy benefits. SaveOnSP offers a service model that supports patients through benefit design changes that incorporate Affordable Care Act (ACA) regulatory requirements and focus on delivering optimized health outcomes.
The service model is offered by some prescription drug benefit managers and creates a unique savings opportunity for plan sponsors and members through use of available copay assistance funds provided by manufacturers. SaveOnSP's goal is to ensure patients can overcome financial barriers while driving improved adherence on their treatment.
Why do plan sponsors work with SaveOnSP?
Through partnerships with the prescription benefit manager and plan sponsor, SaveOnSP facilitates member enrollment in manufacturer copay assistance that could otherwise be confusing and difficult for  members to navigate. Enrollment in copay assistance helps both members and plan sponsors reduce costs while keeping the members on therapy. With a growing specialty pipeline and continually increasing specialty drug costs, it is critical that plan sponsors, brokers, and consultants evaluate specialty management methods that won't sacrifice clinical outcomes or regulatory compliance for cost containment.
How does SaveOnSP work?
SaveOnSP partners with the plan's in-network specialty pharmacy and facilitates the member's enrollment into the applicable manufacturer's copay assistance program. Prior to filling an eligible prescription drug, qualified members will be directed to SaveOnSP. SaveOnSP representatives then help members enroll in the copay assistance program to lower the cost of their prescription drug. SaveOnSP then provides the filling pharmacy with the necessary information to ensure the member's final responsibility for their medication will be reduced.
How will our plan see savings generated?
The plan achieves savings from modifying the benefit design in alignment with ACA regulatory requirements, classifying certain specialty drugs as Non-Essential Health Benefits (NEHBs). Doing so means those medications no longer accumulate to members' deductibles and out of pockets.
Which drugs are included?
Certain specialty medications are included in the benefit change. The list is proprietary and varies based on the client's formulary and benchmark state.
What if a member doesn't agree to SaveOnSP's support?
Eligible members who do not agree to SaveOnSP's support will miss out on an opportunity to lower their prescription drug cost and may experience higher copays than they previously had based on their plan's modified benefit design. It is strongly recommended that all eligible members enroll in copay assistance. SaveOnSP will then be able to ensure the member's out-of-pocket cost is reduced for certain specialty medications.
Does this higher member cost apply to the member's out-of-pocket or deductible?
No, it will not apply to any deductibles or out-of-pocket limitations.
By preventing manufacturer dollars from subsidizing the shared medical and pharmacy deductible or out of pocket, employers and plan sponsors create an equal benefit across their population.
What is the member impact?
Members will be required to enroll in their applicable copay assistance program. If a member is not already enrolled, SaveOnSP will work with them to sign up. Members can expect a lower cost for all drugs included in this plan design change.
Will my members have visibility to the increased cost?
Yes. There is an increased member cost associated with the plan design modification that the members will see; however, when working with SaveOnSP, we will educate the member on the benefit change and support them in achieving a reduced final responsibility.
Does a plan need to implement the design change at the beginning of the plan year?
No. This change can be implemented as soon as the plan documentation (Summary Plan Description [SPD], SMM, SBC) and plan design changes are made. Each plan's legal counsel should determine whether they approve of making mid-year benefit changes.
Who do I contact about partnering with SaveOnSP?
Contact your benefits consultant or pharmacy benefit management account team for further information.
Where are you located?
The primary SaveOnSP offices are in downtown Buffalo, NY, but a secondary office opened in 2021 in Denver, CO.