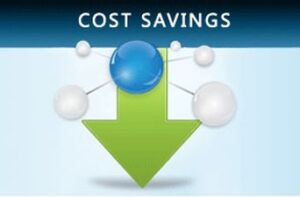 We're an innovative solutions group focused on delivering cost saving strategies for self-funded employers. Our single focus is helping you deal with the skyrocketing costs of providing specialty pharmaceutical drugs to your employees.
SaveonSP was founded by experts in the healthcare and pharmaceutical industries with one goal in mind: to provide our clients with cost-saving strategies that reduce out-of-pocket costs associated with pharmacy spending.
Our team works with employers to fully understand their specialty pharmacy spend, and to identify areas where they can reduce spending on the most commonly used products. No patient or vendor disruption is ever realized.